Starbucks announced Tuesday that it could take a big financial hit from the coronavirus outbreak in China, as it was forced to close thousands of stores in top operating markets, reported Reuters.
The outbreak of the deadly disease has so far resulted in 132 deaths and over 6,145 confirmed cases.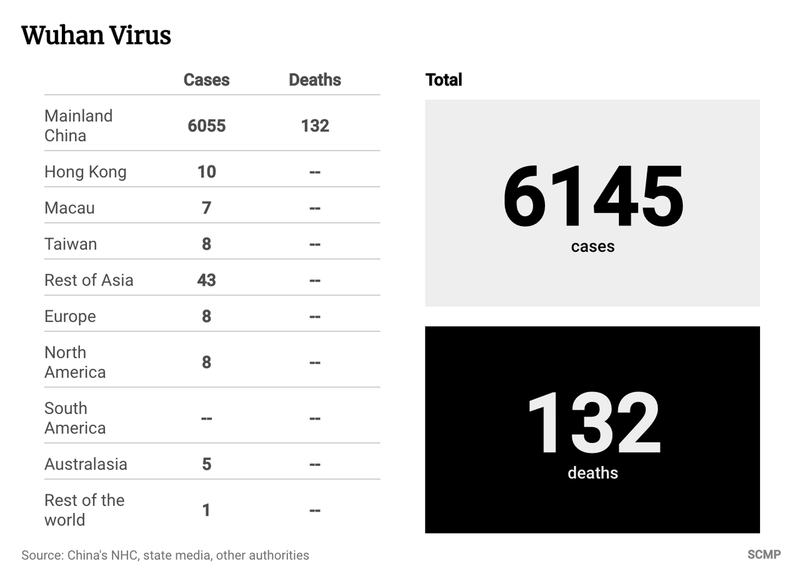 Authorities have locked down 15 cities and all transportation networks, along with 57 million people confined to their homes. Many of these cities have shuttered factories and all retail stores for the next several weeks.
take our poll - story continues below
Will the 2nd Amendment Be Destroyed By the Biden Admin?
Completing this poll grants you access to DC Dirty Laundry updates free of charge. You may opt out at anytime. You also agree to this site's Privacy Policy and Terms of Use.
Starbucks said it closed more than 2,000 out of its 4,292 stores in China, which caused investors to sell the stock, down about one percent on Wednesday morning.
Management expects a material impact on global sales as there's no clear indication when stores will reopen, considering confirmed cases and deaths of the virus continue to rise exponentially.
The true extent of the damage to the world's largest coffee chain might not be realized until March, but the company stressed in a earnings call on Tuesday that long-term double-digit growth expectations won't be affected.
(Visited 1 times, 1 visits today)
---