President Trump is ordering the end of "taxpayer funded indoctrination trainings that sow division and racism" through Cultural Marxist propaganda like "white privilege" and "critical race theory."
"The days of taxpayer funded indoctrination trainings that sow division and racism are over," Russ Vought, the Director of the Office of Management and Budget announced Friday evening. "Under the direction of [President Trump] we are directing agencies to halt critical race theory trainings immediately."
The days of taxpayer funded indoctrination trainings that sow division and racism are over. Under the direction of @POTUS we are directing agencies to halt critical race theory trainings immediately.https://t.co/dyMeJka9rt

— Russ Vought (@RussVought45) September 4, 2020
take our poll - story continues below
Will the 2nd Amendment Be Destroyed By the Biden Admin?
Completing this poll grants you access to DC Dirty Laundry updates free of charge. You may opt out at anytime. You also agree to this site's Privacy Policy and Terms of Use.
Christopher Rufo of the Discovery Institute called on President Trump to abolish critical race theory "cult indoctrination" in the federal government on Tuesday and within three days he followed through.
On Tuesday, I called on the President to abolish critical race theory in the federal government. Tonight, he delivered.

This executive action is the first successful counterattack against critical race theory in American history.

Tonight, we celebrate; tomorrow, back to war.⚔️ https://t.co/W11n933geR

— Christopher F. Rufo ⚔️ (@realchrisrufo) September 5, 2020
As far as I can tell, this is the first major government action pushing back against this systemic anti-white brainwashing being pushed on the American people.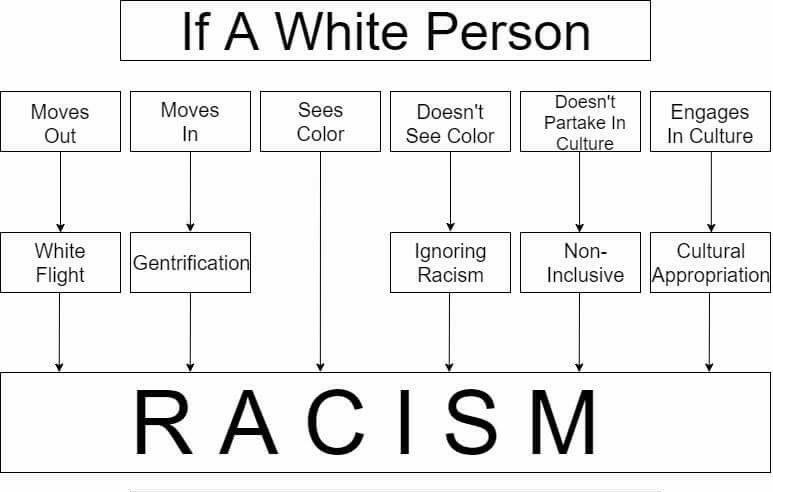 This is truly a momentous day!
Follow InformationLiberation on Twitter, Facebook and Gab.
Trending Today
---