News
28 of the Best Signs From March for Life
Every year, thousands and thousands of pro-lifers come to Washington, D.C., brave the cold, and walk as witnesses in memory of the millions of lives lost in abortion and in hope that someday our country will no longer allow this injustice.
Many of those attending make their own signs to share their special message. Photographer Jeff Malet snapped photos for The Daily Signal during the March for Life this year, and here are some of my favorites.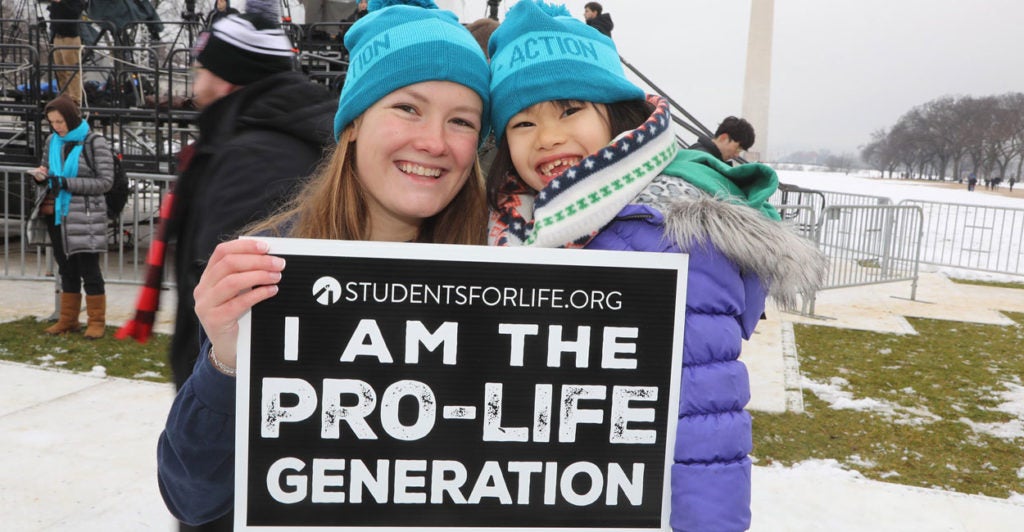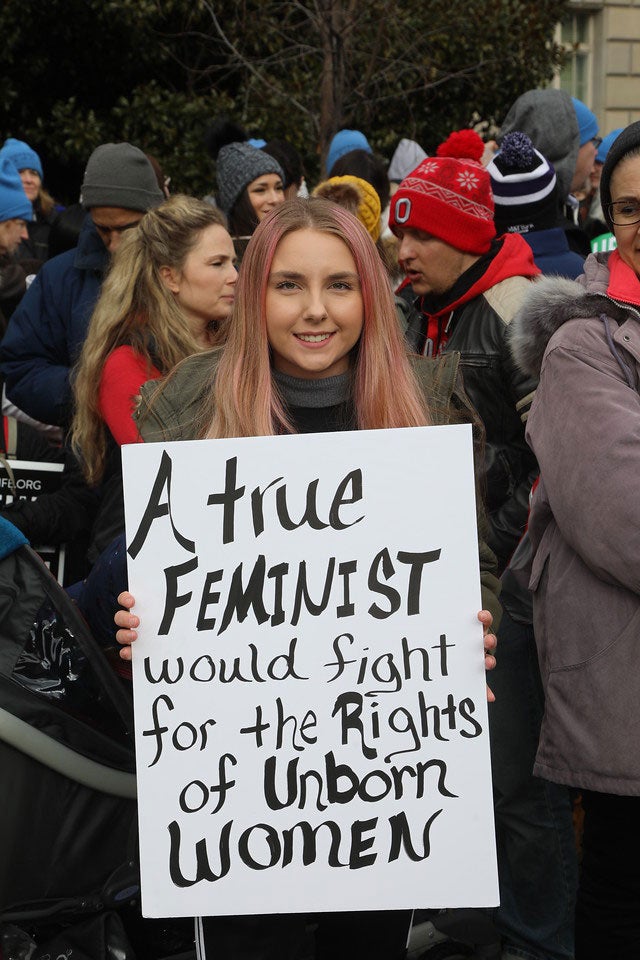 Courtesy of The Daily Signal
Katrina Trinko is managing editor of The Daily Signal and co-host of The Daily Signal podcast. She is also a member of USA Today's Board of Contributors. Send an email to Katrina.
(Visited 1 times, 1 visits today)
Dean is Back!!!
After two years I have regained my eyesight and I'm back to rejoin the fight.
I have overcome my health issues thanks to prayers, perseverance and GOD!
But my finances are in bad shape and I need help to get my children back (wife kicked me out).
If you can help financially please click here. If money is tight, I'd still welcome prayers. Please.
Thank YOU and God Bless!
---