Politics
Infuriating Democrats, Trump Plans to Redefine Poverty, Cutting Americans from Welfare
This article was originally published by Tyler Durden at ZeroHedge.
The Trump Administration is looking into altering how it determines the national poverty level, which may put some Americans at risk of losing access to welfare programs, according to Bloomberg. The move might occur from changing how inflation is calculated in the "official poverty measure" according to a regulatory filing by White House Office of Management and Budget. That formula has been used for decades to try and determine where the poverty line is and what people qualify for social programs and federal benefits.
The measure is calculated at three times the cost of a minimum food diet and adjusted every year as prices rise. It was first set in the 1960s and, in 2018, a family of four making no more than $25,900 was considered under the poverty line. This figure determines eligibility for federal, state and nonprofit programs like Medicaid and food stamps.
take our poll - story continues below
Will the 2nd Amendment Be Destroyed By the Biden Admin?
Completing this poll grants you access to DC Dirty Laundry updates free of charge. You may opt out at anytime. You also agree to this site's Privacy Policy and Terms of Use.
By changing this measure, the poverty level could wind up rising at a slower rate. One proposal has been a shift to "chained CPI", which regularly shows a slower pace of price gains than the already rigged traditional measures. It shows slower inflation growth because it assumes consumers will substitute less expensive items when prices rise.
The Office of Management and Budget said: "Because of this, changes to the poverty thresholds, including how they are updated for inflation over time, may affect eligibility for programs that use the poverty guidelines."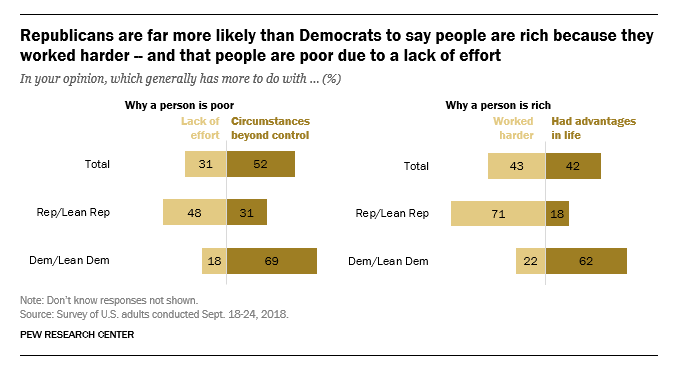 (Visited 1 times, 1 visits today)
Dean is Back!!!
After two years I have regained my eyesight and I'm back to rejoin the fight.
I have overcome my health issues thanks to prayers, perseverance and GOD!
But my finances are in bad shape and I need help to get my children back (wife kicked me out).
If you can help financially please click here. If money is tight, I'd still welcome prayers. Please.
Thank YOU and God Bless!
---